Tire Alignment and Tire Rotation Services
Precision Complete Auto Repair Alignment and Tire Adjustments
Ensure your tires are in optimal condition with precise alignment services at Precision Complete Auto Repair. Properly aligned tires not only extend their lifespan but also enhance your vehicle's handling by preventing it from "pulling" to one side. Our certified tire specialists employ state-of-the-art equipment to meticulously inspect your tires for signs of uneven wear, cracking, or slow leaks.
Alignment Services
Wheel alignment, a fundamental aspect of regular car maintenance, entails the precise adjustment of wheel angles to align with the manufacturer's specifications. This process ensures that your suspension and steering systems operate at optimal angles, ultimately reducing tire wear. Alignment is a complex task and our skilled experts who excel in this field can guarantee precision and quality.
Don't let uneven tire wear diminish the longevity of your tires. Experience a fast and cost-effective tire alignment at our shop in Oswego. Call us today at 630-358-7036 to schedule an appointment.



Great service. I had my car towed here for immediate repair and was worked on at a very reasonable time frame. I was treated very professionally. Very down-to-earth, but most importantly, trustworthy. I am a single female and have been lied to before. However, I have complete trust on the work done to my car. Also, if you have a limited budget they will work with you to find the best solution for the lowest cost if necessary. Also offers warranty for work done!
Maria P.
join our team
We are currently on the lookout for the following: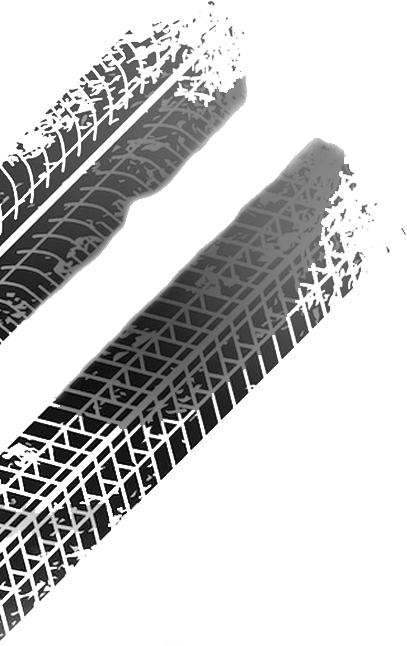 Take Advantage Of These Great Offers!
Saving you money today!