OUR SHOP
Trust Precision Complete Auto Repair for All of Your Auto Repairs & Vehicle Maintenance Needs
Precision Complete Auto Repairis an automotive car care family-owned business located in Oswego. We know how important it is to have safe and reliable transportation. Our service center is a one-stop shop for preventive maintenance or any complex automotive repairs. Our Master A.S.E certified technicians are equipped with the latest equipment & all the diagnostic technology available to service domestic and imported vehicles.
We go beyond just providing exceptional repair service. We work with our customers to develop maintenance plans to prevent problems from happening, which can save money as the car ages and help prevent unexpected breakdowns.
We take photos to show exactly what is under the hood, so our customers understand any service recommendations. Through this process, we educate our customers about their vehicle.
Our mission is to service our customers with the highest integrity and trust, building long-term relationships & loyalty; not just through affordable service, but with 100% transparency, customer satisfaction and community outreach that extends far beyond our shop.



Great service. I had my car towed here for immediate repair and was worked on at a very reasonable time frame. I was treated very professionally. Very down-to-earth, but most importantly, trustworthy. I am a single female and have been lied to before. However, I have complete trust on the work done to my car. Also, if you have a limited budget they will work with you to find the best solution for the lowest cost if necessary. Also offers warranty for work done!
Maria P.
join our team
We are currently on the lookout for the following: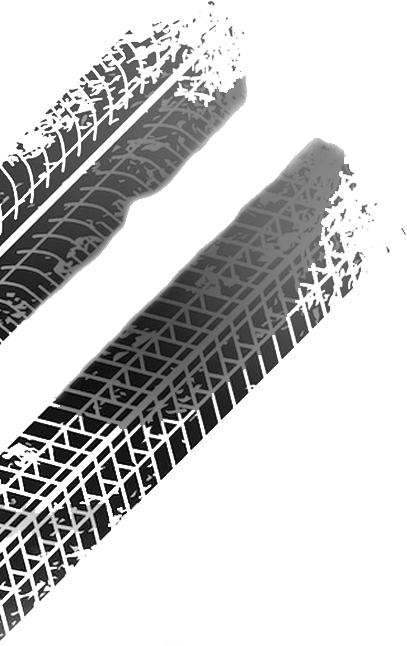 Take Advantage Of These Great Offers!
Saving you money today!